Welcome to

#Debates­Digital
After thirteen "analogue" Debates, Debates on Europe is due to the Covid-19 pandemic moving into the digital sphere. Under the title Debates Digital: Text & Talks, we will publish a series of essays by some of the outstanding writers, scholars and public intellectuals who are part of the Debates on Europe network. These publications will be accompanied by live discussions between the authors to be streamed on our YouTube channel.
We invite you to join #DebatesDigital and follow our events online!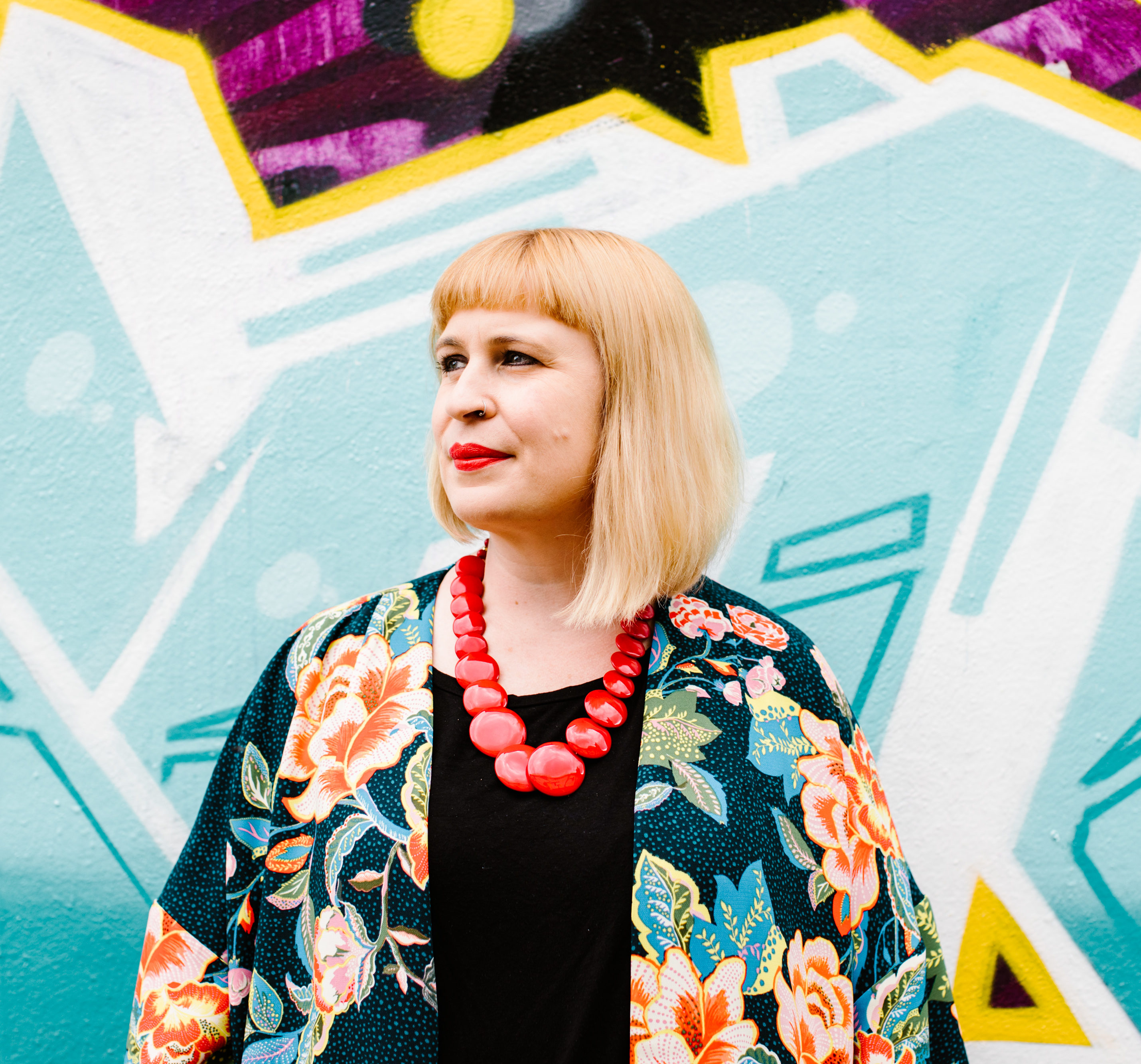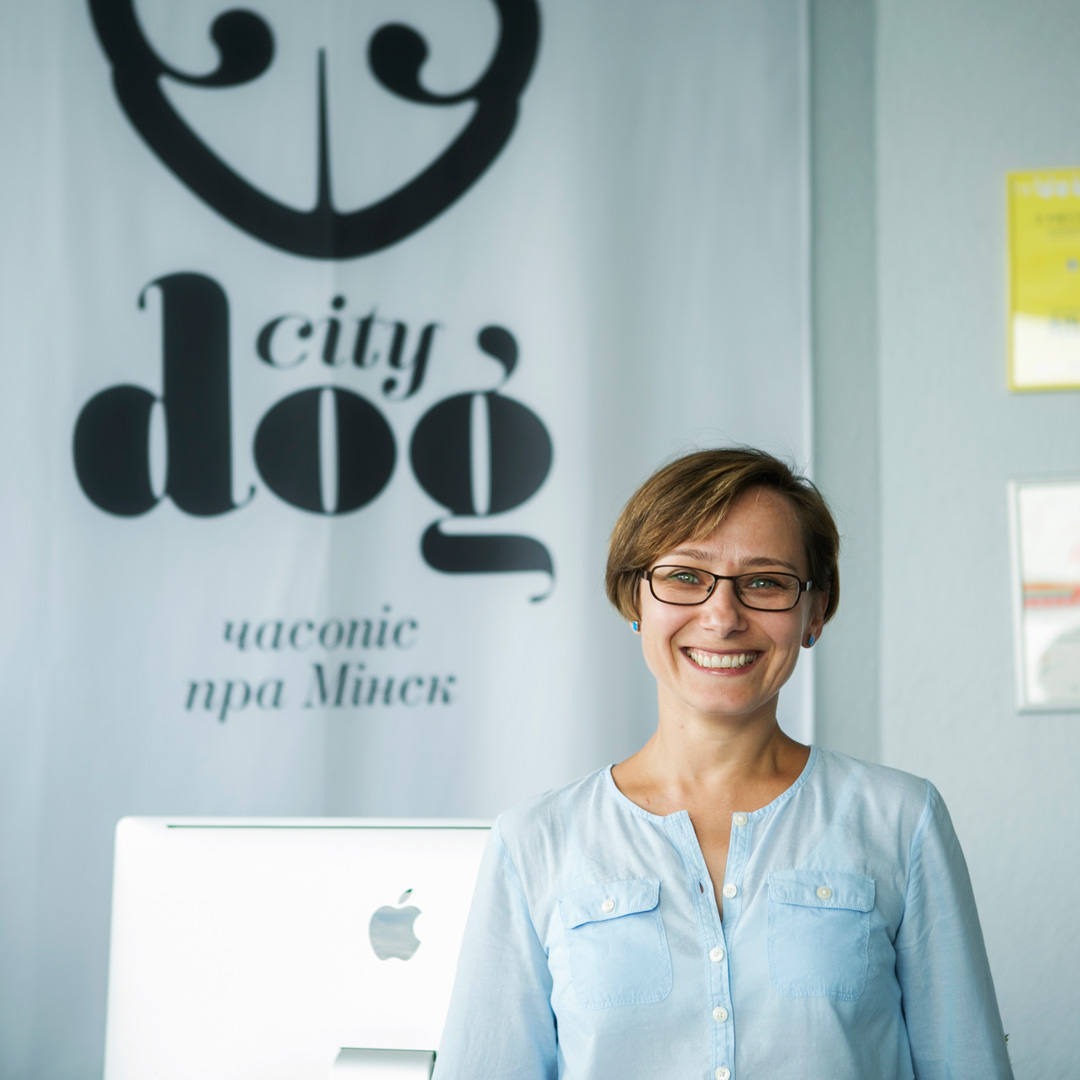 Belfast and Minsk: The Pandemic as a Political Game Changer
Premiere!
Jan Carson and Iryna Vidanava in conversation
The Debates Digital series kicks off with two essays published on Thursday, 4 June 2020, followed by a live discussion on YouTube between Belfast-based author Jan Carson and Belarusian journalist Iryna Vidanava on Tuesday, 9 June at 7pm CEST.