After thirteen "analogue" Debates, including the fantastic three-day event in Belfast last year, Debates on Europe is due to the Covid-19 pandemic moving into the digital sphere. Under the title Debates Digital: Text & Talks, we are publishing a series of essays by some of the outstanding writers, scholars and public intellectuals who are part of the Debates on Europe network. These publications are accompanied by live discussions between the authors available on our YouTube channel.
The current situation makes the themes and questions at the centre of the Debate on Europe series more important than ever and the new programme gives insight into parts of Europe otherwise under-exposed in international media, from Minsk and Moscow in the east, to Belfast in the west. Inside reports on social, cultural and political developments are mixed with analyses of the immediate and long-term consequences of the pandemic.
As soon as the circumstances allow, the regular Debates on Europe will be back in cities across Europe. For the time being, we invite you to join #DebatesDigital and follow our events online!
The essays in this series are published in English and German here on the website and by Voxeurop in English, German, French and Italian.
Text
Talks
Moscow and Vilnius: In and Out of Quarantine. The Virus as Metaphor and the Split Corona Personality
Sergei Lebedev and Marius Ivaškevičius talk about how the coronavirus pandemic brings back the Soviet past and how societies and mentalities both change and remain the same.
Belgrade and Budapest: Instrumentalizing the Health Crisis. On Herd Democracy and Human Dignity
Dubravka Stojanović and Anna Lengyel discuss how authoritarian politicians are using the Covid-19 pandemic to limit political freedom and further illiberal democracy.
Belfast and Minsk: The Pandemic as a Political Game Changer
At the very first Debates Digital event Jan Carson and Iryna Vidanava talk to Debates on Europe's Carl Henrik Fredriksson about life during the pandemic and how the failures of politicians and governments in response to the Covid-19 crisis have caused allegiances to shift and paved a way for profound political change.
Speakers and Authors at Debates Digital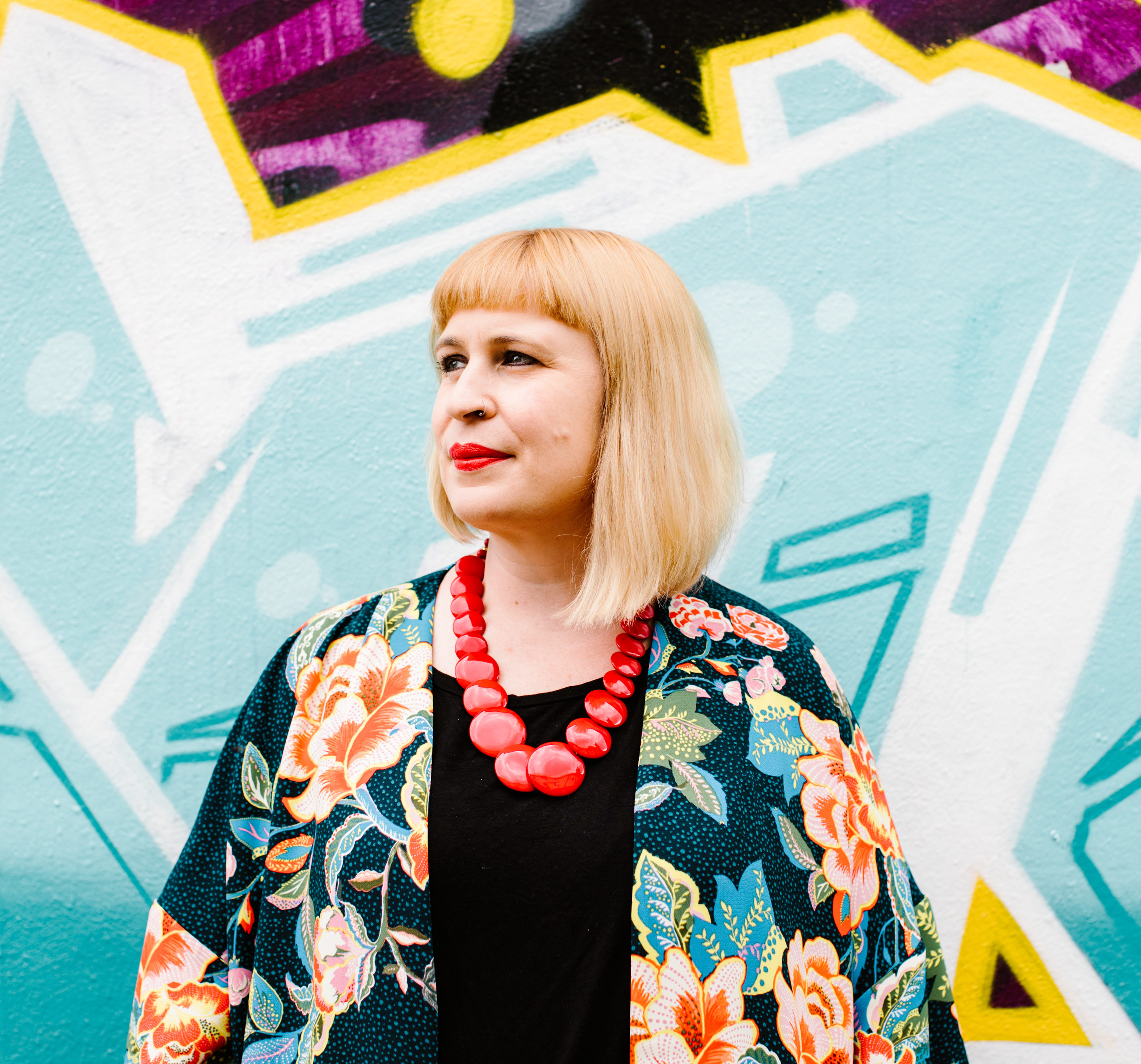 © Jess Lowe
Jan Carson
Jan Carson is a writer and community arts facilitator based in Belfast, Northern Ireland. She has a novel, Malcolm Orange Disappears and short story collection, Children's Children (Liberties Press), a micro-fiction collection, Postcard Stories (Emma Press) Postcard Stories 2 is forthcoming in July 2020. Her novel The Fire Starters was published by Doubleday in April 2019 and won the EU Prize for Literature for Ireland in 2019. In 2018 she was the inaugural Translink/Irish Rail Roaming Writer in Residence on the Trains of Ireland.
Iryna Vidanava
Iryna Vidanava is the co-founder and CEO of CityDog.by, a leading independent online media in Belarus. She is an internationally acclaimed digital media expert, researcher and consultant. Iryna is an author of numerous publications on new media, civil society and public policy in Belarus. She is a Board member of Belarusian Association of Journalists and the World Association of Belarusians "Batskaushczyna". In 2014 Iryna Vidanava was recognized as one of the Top 100 innovators in Central and Eastern Europe (NewEurope100.org).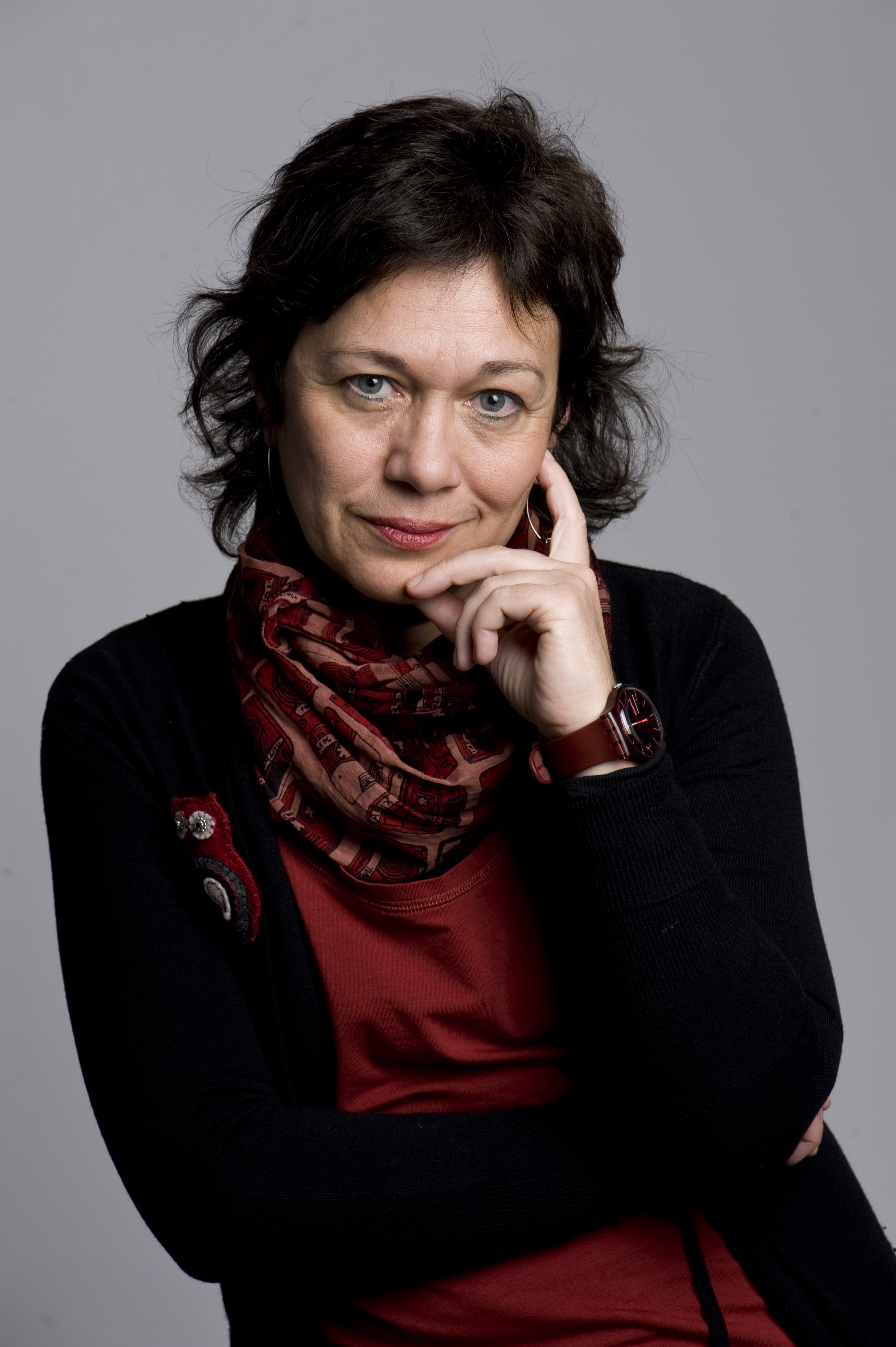 Dubravka Stojanović
Dubravka Stojanović is a historian and professor at Belgrade University. Her work focuses on democracy in Serbia and the Balkans, the interpretation of history in textbooks, social history, the process of modernisation, and the history of women in Serbia. She is vice-president of the History Education Committee and a consultant to the United Nations, working on issues concerning history, memory, and the misuse of history in education.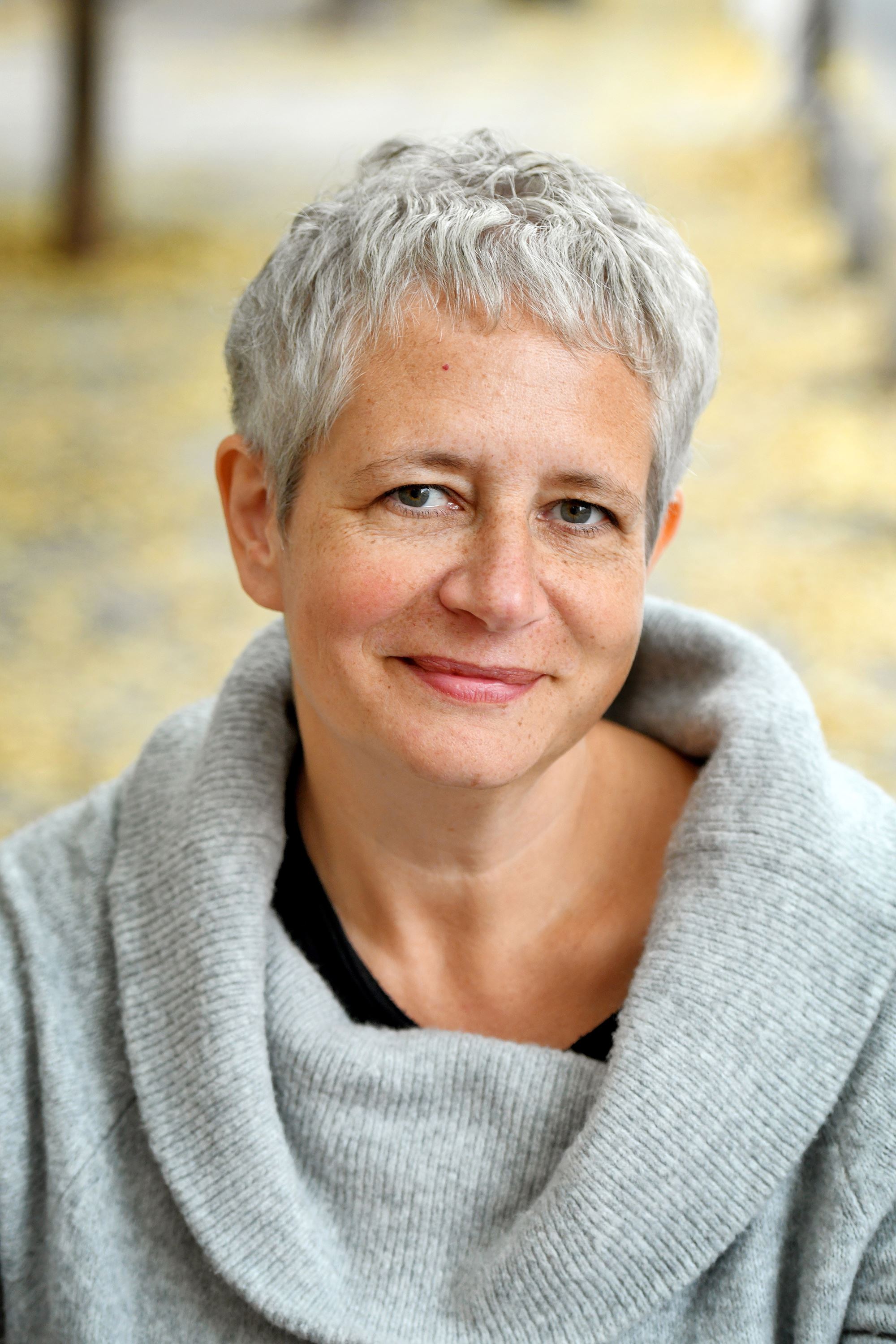 Anna Lengyel
Anna Lengyel is an award-winning dramaturg, translator, director and founder of the PanoDrama, an independent creative production company and the only documentary theatre in Hungary. One of her most recent actions aims at supporting cultural workers during the corona crisis. Under the motto "I make theatre – but I know other stuff, too" she encourages employers to make use of the skills and talents of artists, theatre workers and other cultural actors in different strands of society.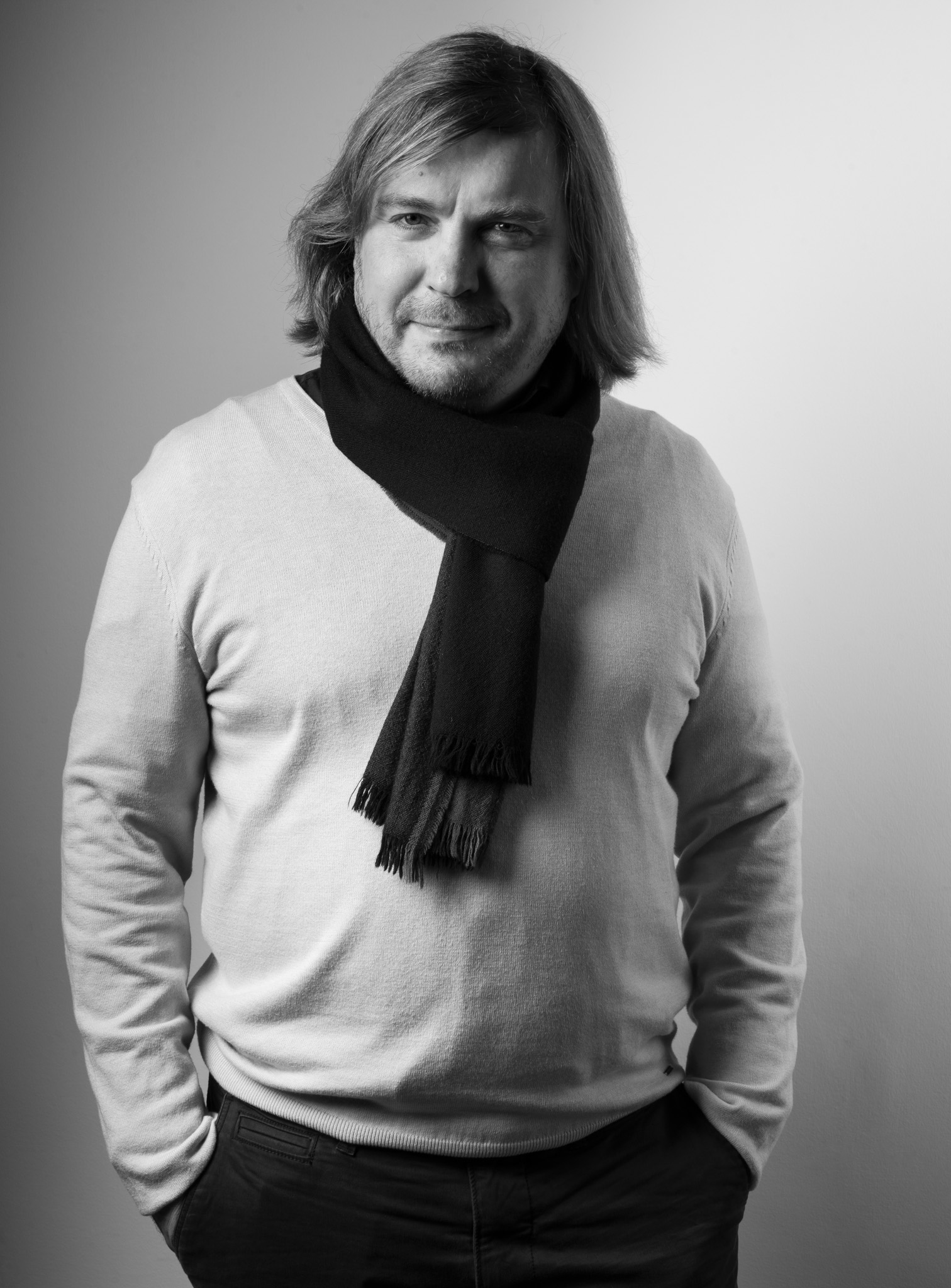 © Tanja Draškić Savić
Sergei Lebedev
Sergei Lebedev is a Russian writer whose books have been translated into 17 languages. Following his parents' path, in his young age Lebedev worked in geologist expeditions in the Far North of Russia and Central Asia. These were mainly former Gulag areas which remained uninhabited since the camps were closed in mid 60s. Since 2010 Lebedev has written five novels dedicated to the theme of the Soviet hidden past, the impact of Stalin's repressions and its consequences in modern Russian life. The novels have been written through the lens of a family history and form a meta-novel which explores the Soviet totalitarian trauma.
Marius Ivaškevičius
Marius Ivaškevičius is a Lithuanian writer, playwright, and film director. His novels have been published in many foreign languages. His plays have been staged in Lithuania, Russia, Germany, Italy, France, and New Zealand, to name just a few, and directed by directors such as Kirill Serebrennikov, Oskaras Korshunovas, Rimas Tuminas, Mindaugas Karbauskis, Arpad Shilling, and Aleksandar Popovski. His accolades include 4 Best Lithuanian Play of the Year Awards and one Golden Mask Award for best play in Russia in 2017.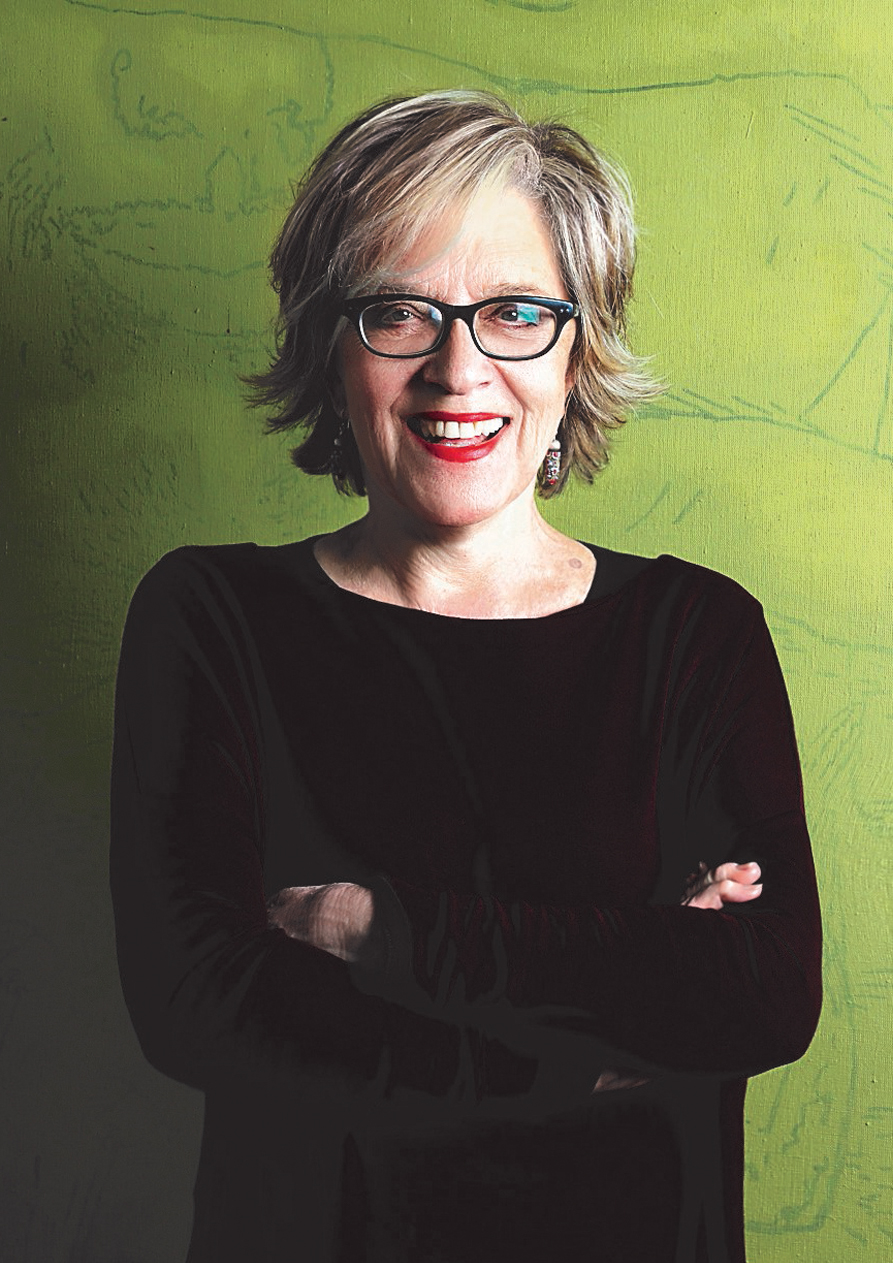 Slavenka Drakulić
Slavenka Drakulić is a Croatian journalist, novelist, and essayist whose works on feminism, communism, and post-communism have been translated into many languages. In 2004 she received the Leipzig Book Award for European Understanding. Her new book, Café Europa Revisited. How to Survive Post-Communism, will be published by Penguin in spring 2021.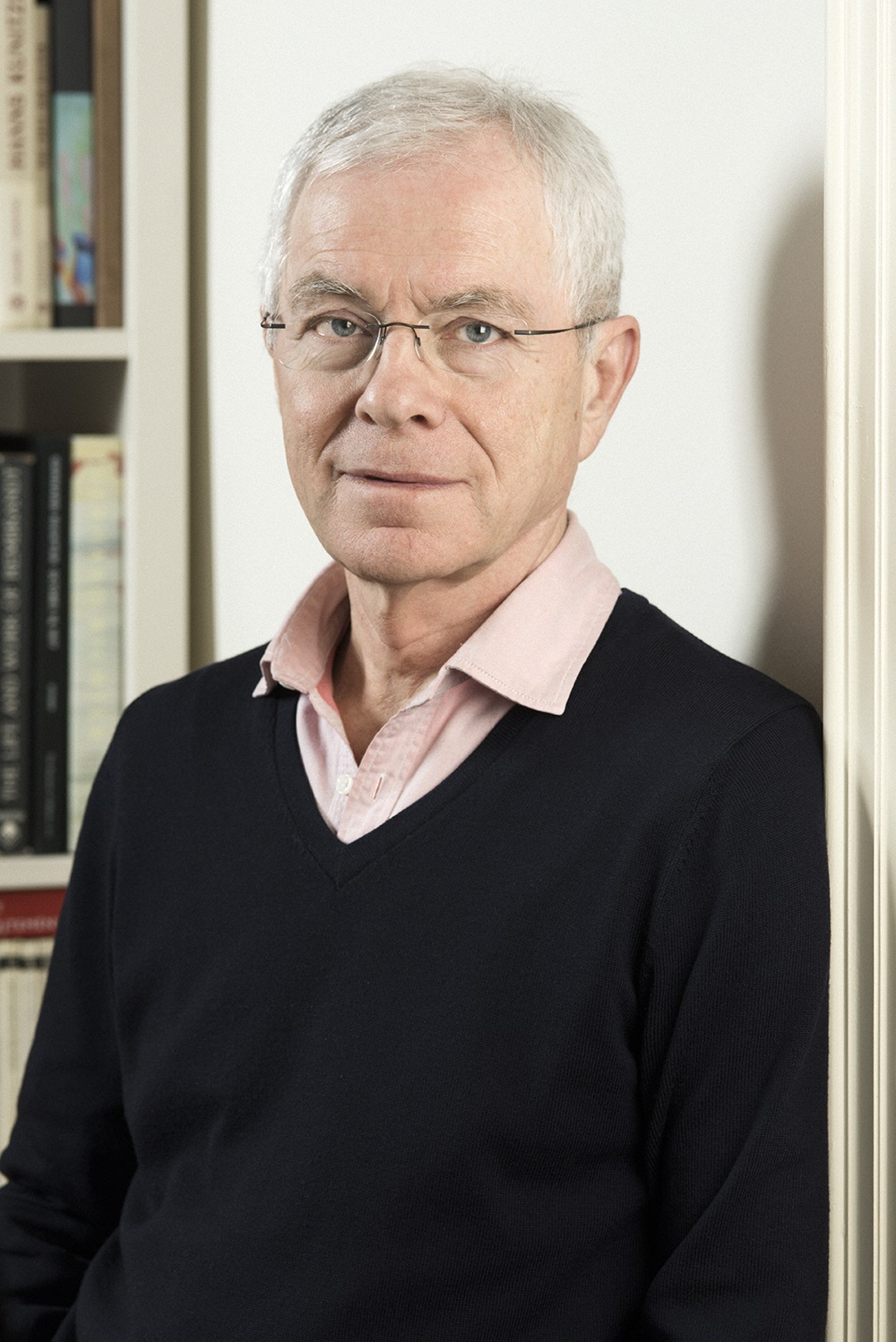 László F. Földényi
László F. Földényi is a cultural historian. He is considered one of Hungary's most renowned intellectuals. In his role as a professor, he heads the Chair of Art Theory at the University for Theatre and Film Arts in Budapest. Since 2009, he is a member of the German Academy for Language and Literature. In 2020, he received the Leipzig Book Award for European Understanding for »Lob der Melancholie«.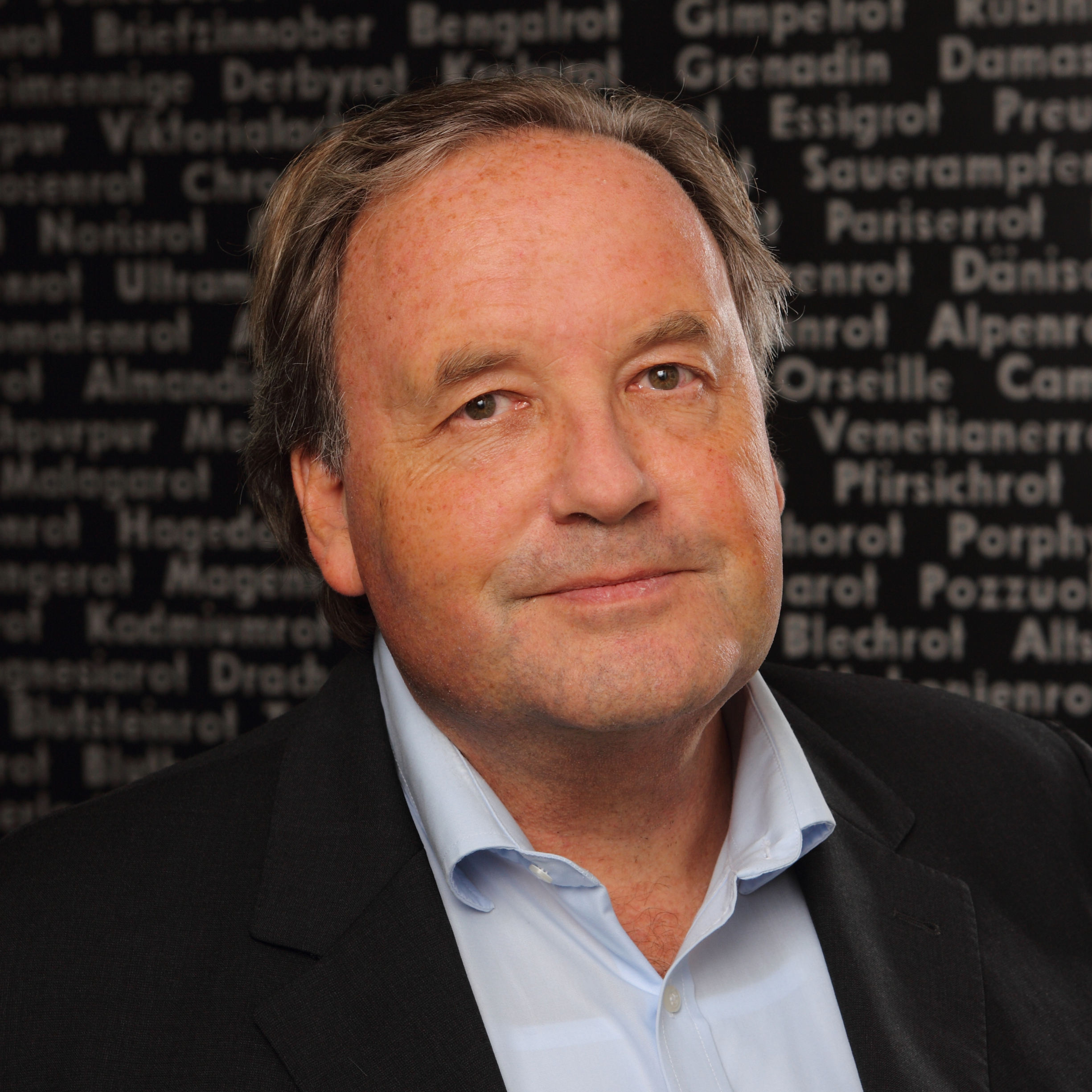 Günter Blamberger
Günter Blamberger is Professor (emer.) of Modern German Literature at the University of Cologne, where he heads the International College Morphomata, a Center for Advanced Study in the Humanities, and the World Literature Festival Poetica. Since 1996 he has been president of the Heinrich von Kleist Society and since 2015 a full member of the German Academy for Language and Literature.
Carl Henrik Fredriksson
Carl Henrik Fredriksson is a Swedish editor, essayist and translator living in Vienna. Co-founder of Eurozine, whose editor in chief and president he was until 2015. He is the programme director of the Belfast Debate on Europe and permanent fellow at the Institut für Medien- und Kommunikationspolitik, Cologne. Former editor in chief of Sweden's oldest cultural journal Ord&Bild.
Partner
Debates Digital Team
Carl Henrik Fredriksson
Programme Director and Live Discussions Moderator
Radmila Radovanović
Project Manager
Barbara Anderlič
Project Manager
Thank you!
We would like to thank our colleagues and partners who have given us support to make Debates Digital happen.